About Us
---
Primary Insurance is a leading provider of Travel Insurance. We pride ourselves on our low prices, our wide choice of cover and our friendly professional service.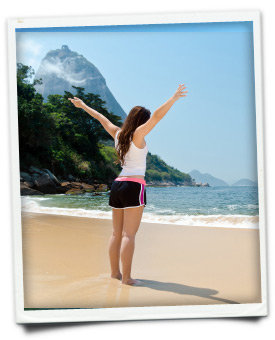 Experience and expertise...
Primary has insured over 500,000 holidaymakers and is introduced by UK General Insurance Ltd.
Making travel insurance easy...
The Primary Insurance website makes getting a quote quick and easy, you can get a quote in seconds and buy a policy online in just a few minutes.
By operating online we keep our prices competitive! We are proud to offer our customers an excellent range of Travel Insurance products that are flexible enough to meet their individual travelling needs.
All of our Travel Insurance policies provide Emergency Medical Expenses cover and Cancellation cover as standard, alongside other protection that will cover you against different eventualities you might face on your holidays.
We also offer a wide selection of Optional Extras - including Business cover, Winter Sports cover, Baggage cover and Holiday Dispute cover so that you can fine-tune your Travel Insurance cover to meet your specific needs and budget.
Authorised and regulated...
Primary Insurance is a trading name of UK General Insurance Ltd which is authorised and regulated by the Financial Conduct Authority. Registered in England and Wales Company No. 4506493. Registered Office: Cast House, Old Mill Business Park, Gibraltar Island Road, Leeds, West Yorkshire, LS10 1RJ. We are authorised and regulated by the Financial Conduct Authority. Our firm reference number is 310101.
If you are over 55 or have a pre-existing medical condition then cover is provided by Primary Insurance in association with Goodtogoinsurance.com. Ltd. Both Primary Insurance and Primary Insurance In association with Goodtogoinsurance.com Ltd are sold by UK General Insurance Ltd and are provided by Ancile Insurance Group Ltd. Both UK General Insurance Ltd and Anclie Insurance Group Ltd are registered and regulated by the Financial Conduct Authority. All Travel Insurance policies are underwritten by Travel Insurance Facilities and Insured by Union Reiseversicherung AG, UK.